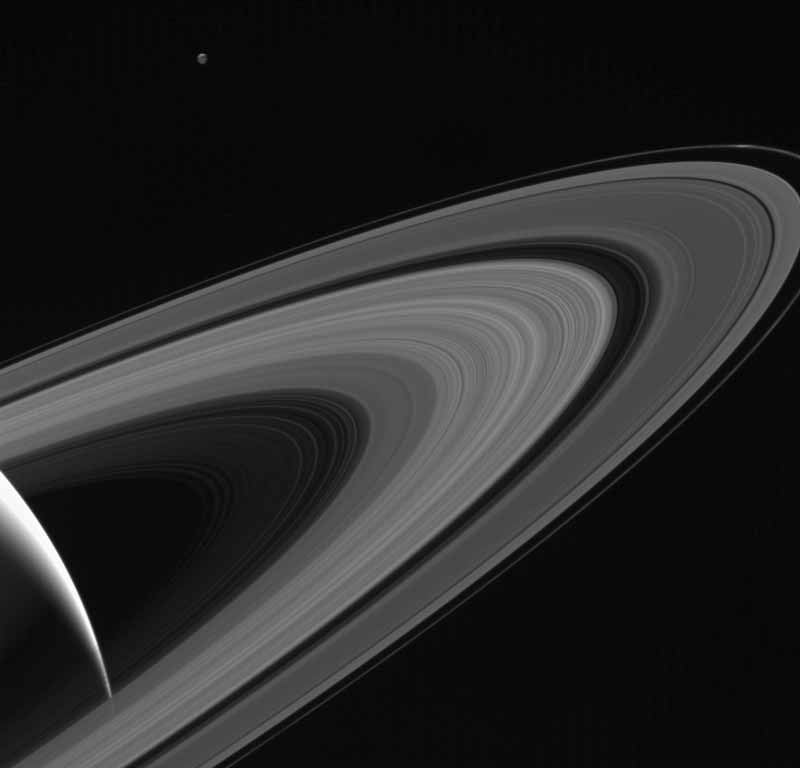 CASSINI- MISSION COMPLETE
After 20 years and billion miles from planet Earth, the Cassini-Huygens Spacecraft completed its last mission today (September 15th, 2017) at 4:55 am.  It's mission was to fly into the atmosphere of Saturn and burn up into a cloud of tiny particles- sending info back to the Earth right up until the moment it detonated.  Cassini taught us a lot about planet Saturn, and its moons, and will be missed by many.  Mission complete!
The Cassini-Huygens Spacecraft- a joint effort between NASA, ESA (the European Space Agency), and the Italian Space agency- has been known simply as Cassini and was the first spacecraft to orbit Saturn.  Marin Preparatory School 3rd grader, Zachary, Talks Science with us and breaks down the importance of Cassini to space research.
To learn more about the important research done with the help of Cassini click here.  To see some amazing photography taken by Cassini click here. Happy Friday!